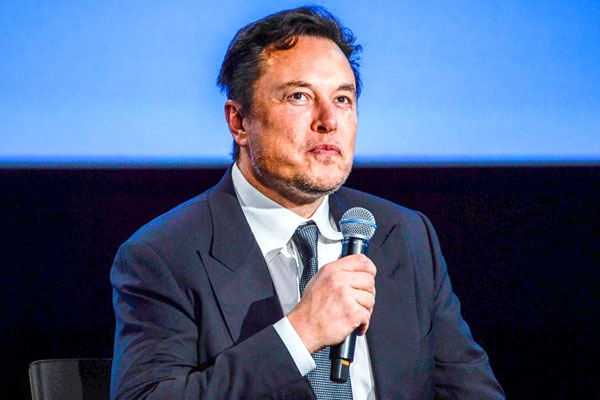 (Image source from: Reuters.com)
Billionaire businessman Elon Musk is trying to run away from the Twitter takeover deal however the shareholders are not in a mood to leave him. The majority of the shareholders have approved the 44 billion USD takeover deal at a value of 54.20 USD per share. They suggested Elon Musk to complete the deal and they imposed a deadline of September 15th, 2022. Twitter issued a statement that the stakeholders approved the merger agreement of Twitter. Over 98.6 percent of the votes at a Special Meeting approved the proposal to adopt the Merger Agreement.
Twitter stood ready and is willingly to complete the merger with Elon Musk immediately told the statement. Twitter also rejected the notices about the termination of the merger agreement of Elon Musk and Twitter called it invalid. Elon Musk is bound to continue the merger agreement on the agreed terms and conditions. All the shareholders were available in a short conference call with the investors from the headquarters located in San Francisco. Twitter will now force Elon Musk to buy the social media platform in the courts.
Elon Musk after he decided to acquire Twitter made some sensational comments that he was misled by the number of spam and bot accounts. Elon Musk in May said that he no longer wishes to purchase Twitter but the social media platform argued that he cannot back out from the deal.